French Country colors are traditionally a mix of neutrals, and soft & subtle tones.
But in front of the multitude of paint colors, it's hard to choose exactly what to take…
To help you, I have selected the best Sherwin Williams & Benjamin Moore paint colors so you'll easily add a French flair to any home.
But first, here are some basic tips you absolutely need to know before buying any paint can.
Don't skip it, you might soon regret it…
I have provided a direct affiliate link wherever possible so that you can easily shop and decorate.
I. How to choose the right paint for a french country home?
Choosing paint colors can be pretty stressful.
Because there are hundreds of thousands of paint colors…
If you just take white as an example, there are DOZENS of white paints.
And when you look online, can you really tell the difference?
However, there is one: their UNDERTONES.
Simply explained, undertones are the colors lurking beneath your paint color.
Well, colors are almost always created by mixing two or more colors.
In creating a beige for example, if the color formula has a little more green in it, then it will have a green undertone. With more red, it becomes a pink undertone.
That's the reason why your walls may not look like you envisioned them after painting them.
Tricky, right?
But one way to accurately read how an undertone will appear in your home is to sample the color.
When you are committing gallons of paint and hours to your project, you have to get the color right the first time.
You really don't want to skip this step, especially for neutrals.
So after you've chosen a few possible paint colors, always sample!
You can buy the paint testers at your local Sherwin Williams or Benjamin Moore stores, but you'll have to drive there, buy the brush and apply 2 coats to the wall.
For EACH color you're considering.
Then, you'll have to safely dispose of leftover paint, wash the brushes, and go back to the store to order more.
But I have a much easier solution for you.
With peel and stick samples, say goodbye to all this mess.
All you need to do is to peel and stick, from wall to wall and room to room.
Samplize made the better ones with 2 coats of REAL paint.
They have samples from Sherwin Williams and Benjamin Moore.
No fuss, no muss.
Now, here are the paint colors I recommend for a French country home.
II. The best french country wall paint colors from sherwin williams & benjamin moore
French Country WHITE paint colors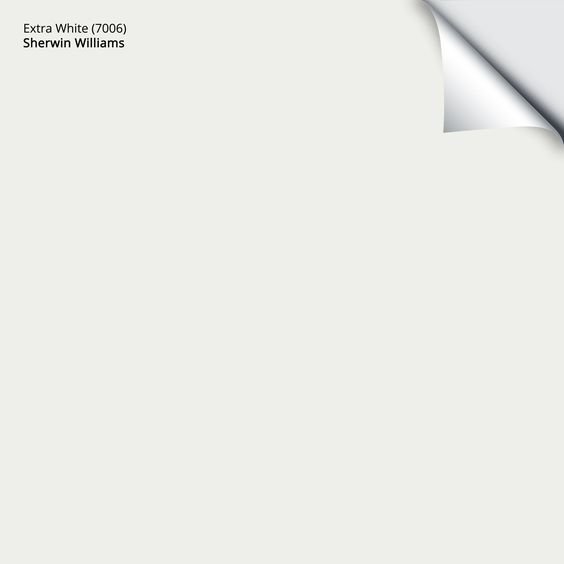 ▶ Benjamin Moore: White Dove (sample), Decorator's White (sample), and Simply White (sample)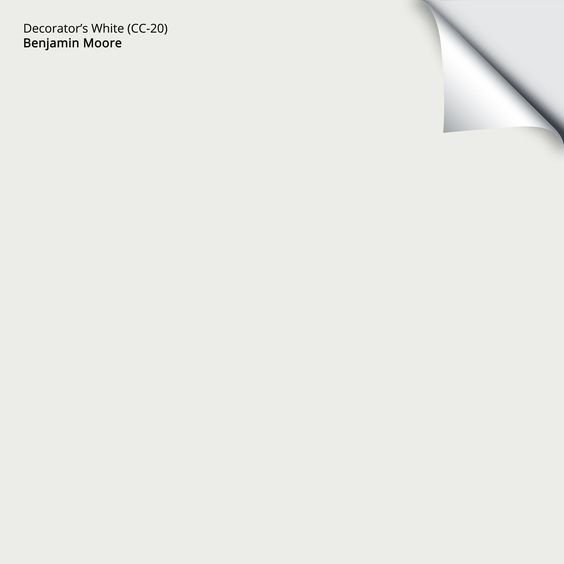 These white colors are the best choices for walls as well as for trim.
French Country NEUTRAL paint colors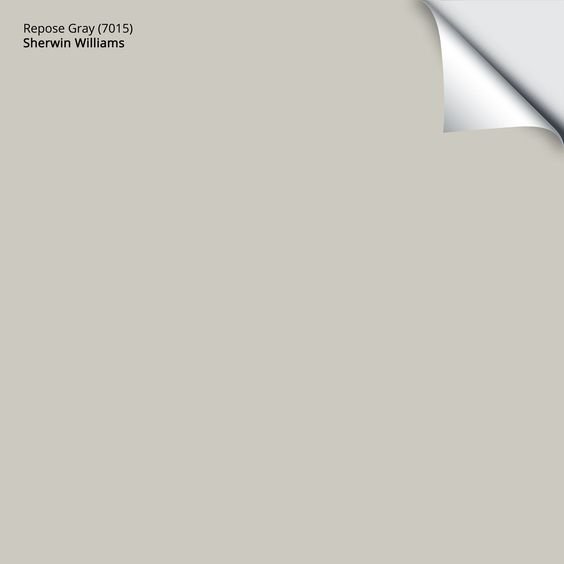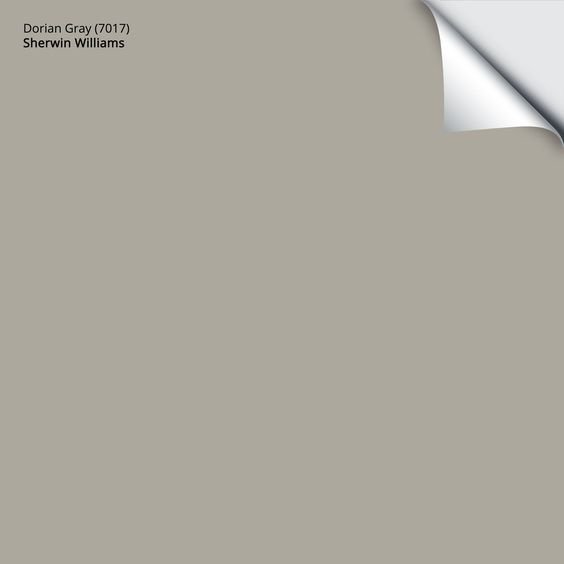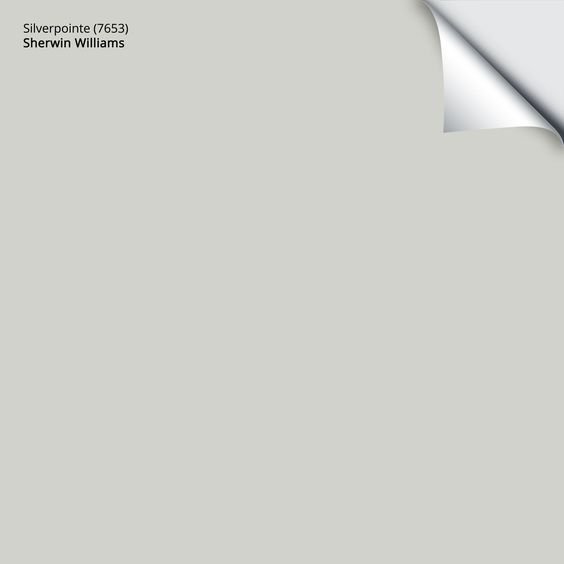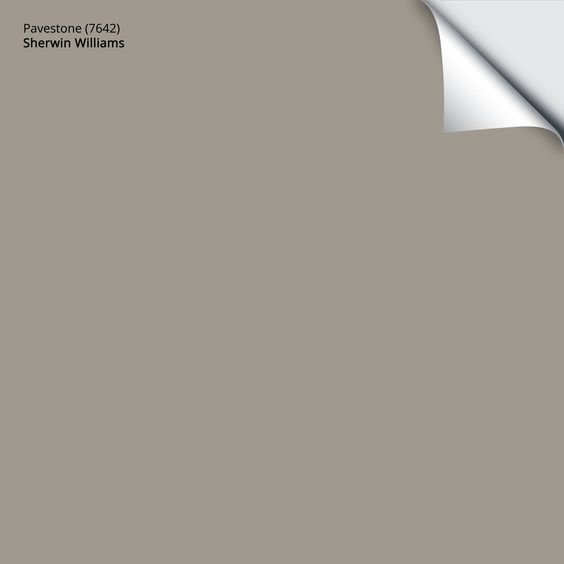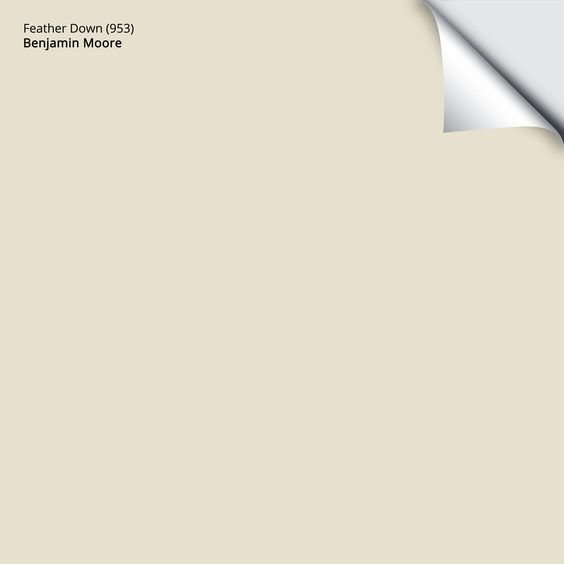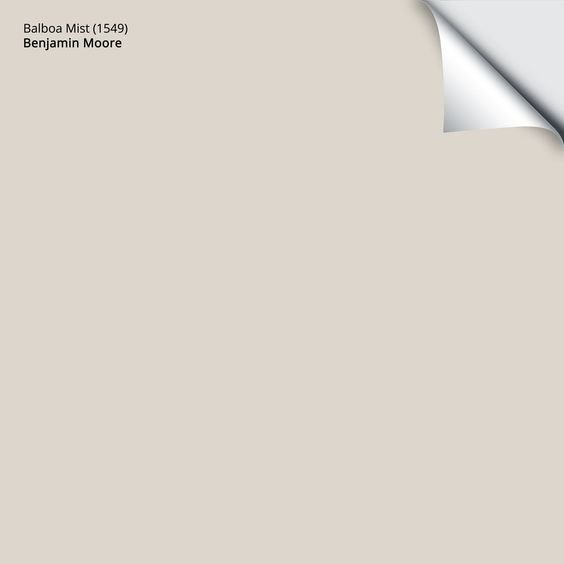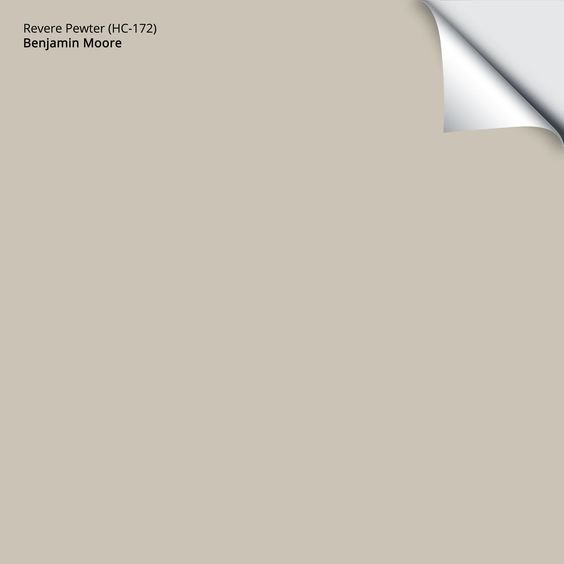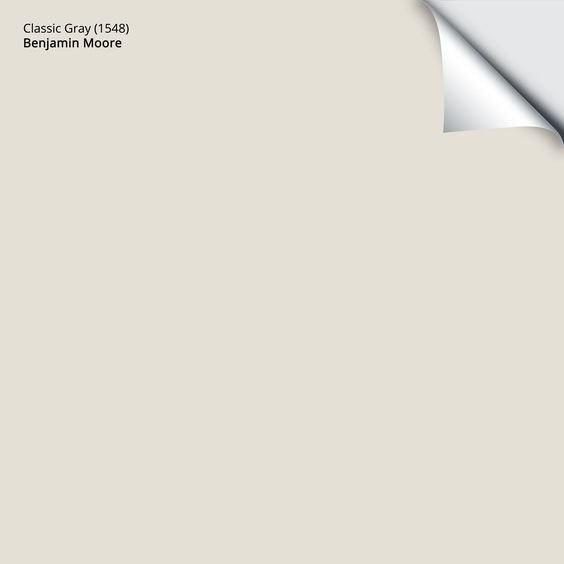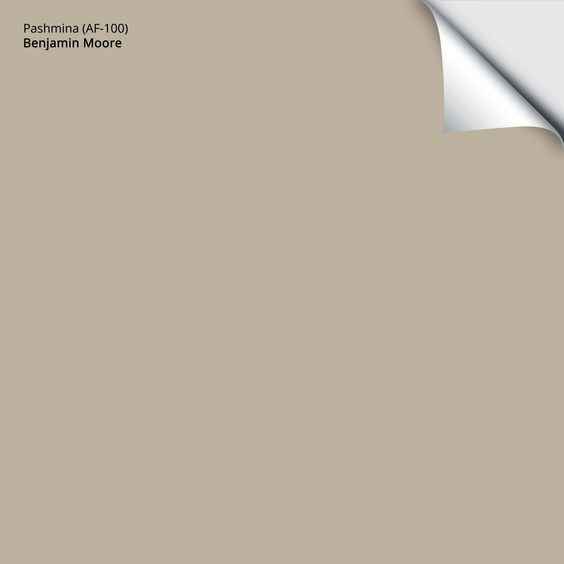 French Country GREEN paint colors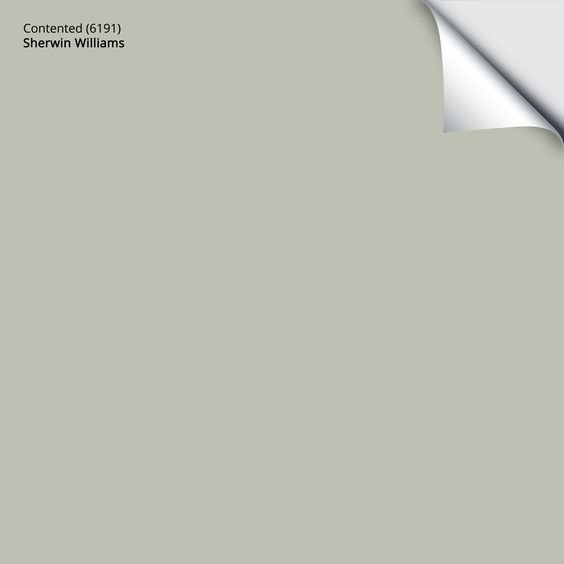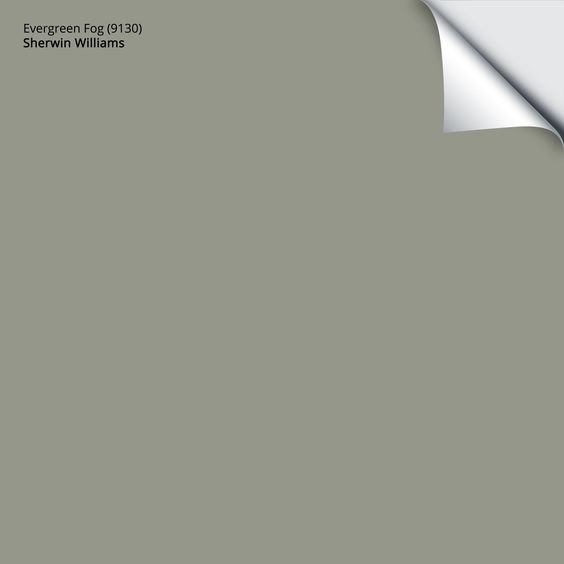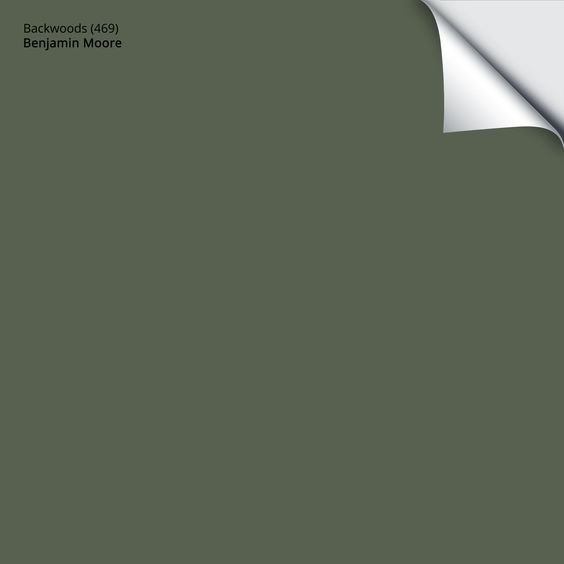 French Country BLUE paint colors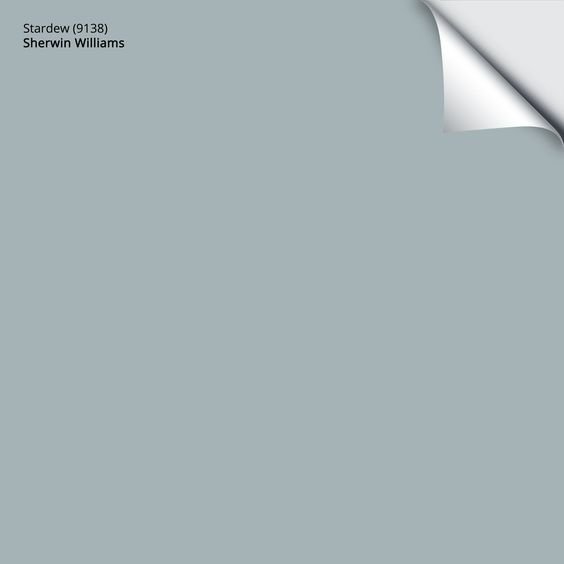 The best French Country PINK and PURPLE paint colors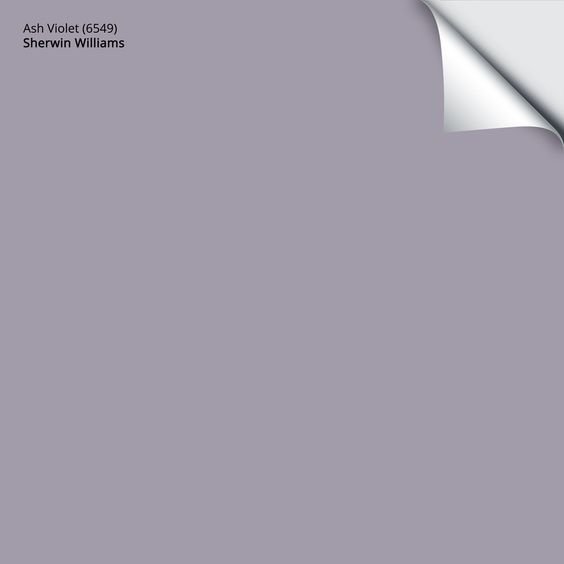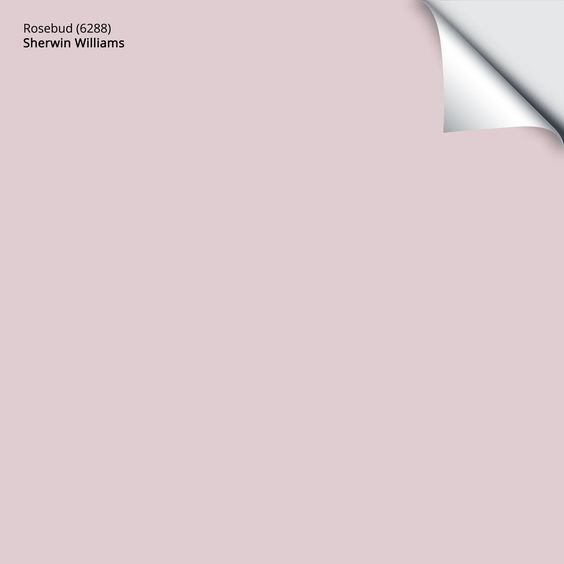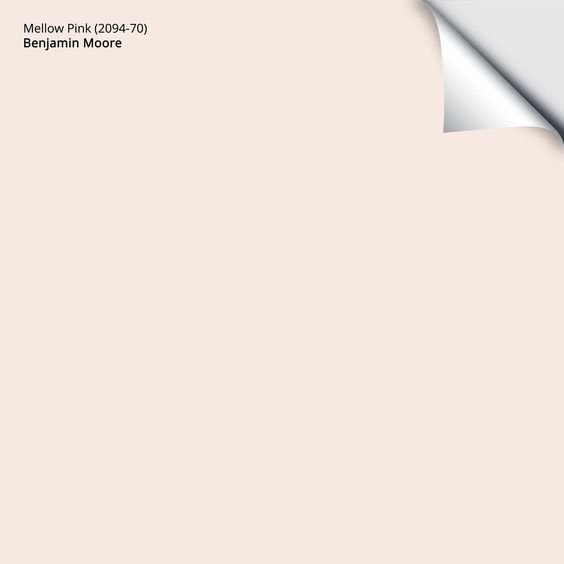 TO SUMMARIZE
Once you're ready to paint your walls:
Choose the room you want to renovate first

Determine what color you want for the walls.

Pick one paint color

Pick two to six other colors that are similar to the color you already selected, the ones that seem darn close as well as a few that look a shift different.

Order samples. You can get 2 samples free from eight purchased here.

Once received, compare samples on your wall and try to figure out which undertone they have. Move them around the room to see how they shift in different lighting and just decide which one you prefer!
III. The best French country paint colors for furniture & decor
It's amazing how a coat of paint can transform the look of a piece of furniture.
Look at this before and after from Christy (Our Southern Home blog).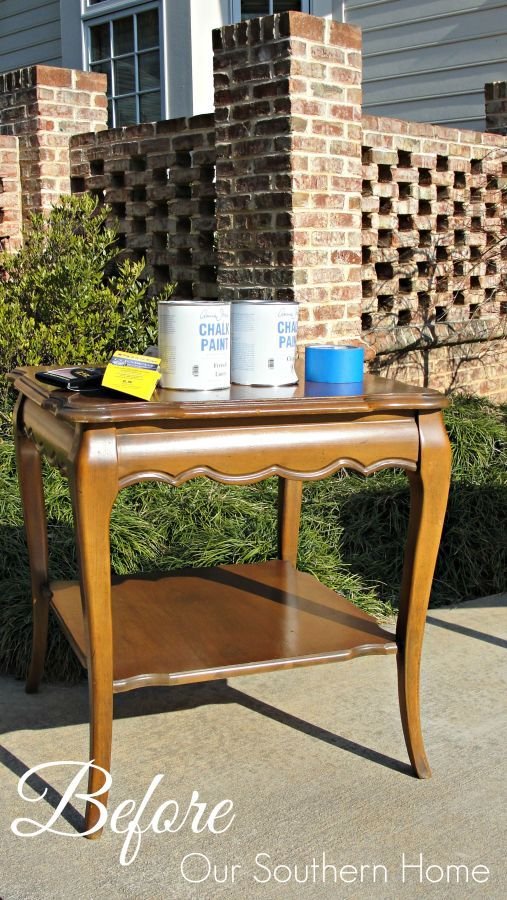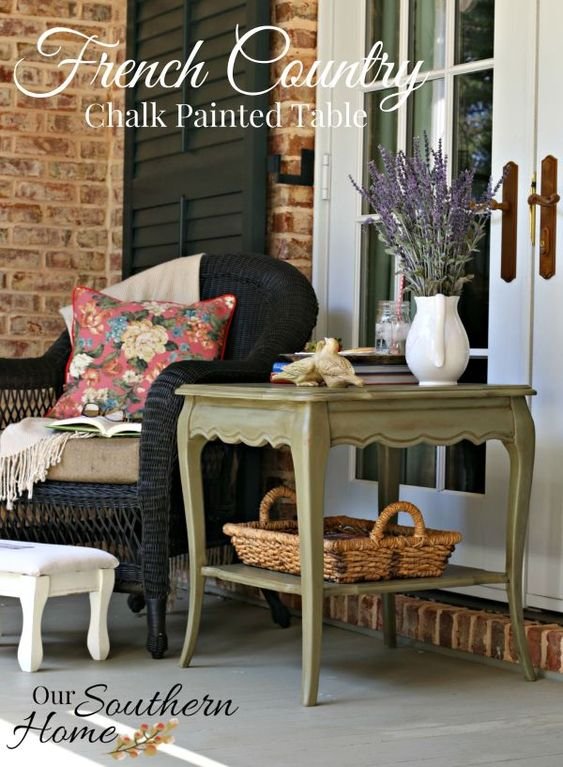 Quite impressive, right?
I'm sure you also have a piece of furniture whose look doesn't fit your taste anymore, or which you find a bit overbearing.
Yes, look carefully.
It could be in your attic, garage, or even in your living room.
Or you may have something less bulky, like a picture frame, a small shelf, a vase, or a lamp you don't like anymore.
I challenge you to pick one and repaint it.
It's very simple and you'll wonder why you haven't done it before!
I promise I'll show you how in a few seconds.
But I want you to already have one target in mind
So how to create a French country paint style effect?
Here are a few tips.
French Country colors
Furniture that fits the French Country style has light and muted colors.
The easiest is to choose neutral colors, you're almost sure not to go wrong!
But if you want to add a touch of color to your room, choose a light green, pale pink, french blue, lavender… Anything soft and subtle.
The right paint
I promised you it was going to be easy, and it will be.
As long as you use chalk paint.
Sherwin Williams & Benjamin Moore paints are great for walls but are less suitable for the vintage finish we want for French furniture and decor.
So, what is chalk paint?
It's a decorative paint known for its chalky appearance, perfect to give the furniture vintage and rustic touch.
It differs from traditional paint in several ways: it doesn't require any prep work, you can use it on pieces that have cracks or a lot of details and it's less likely to drip.
Also, chalk paint is water-based so it's easier to manage.
To paint my pieces of furniture, I use this paint.
It's very easy to use, and affordable, and the colors are perfect for a French country look.
I highly recommend it.
The right accessories
To keep it easy, you'll need to choose suitable brushes and wax.
If it's the first time you plan to use this kind of paint, no need to rack your brain.
Simply order this essentials paint kit, in which everything is included: the paint, the wax, the 2 brushes, and sanding pads.
All you have to do is choose your color (my favorite ones are french blue, lilac grey, bliss, farmhouse beige, petit chateau, linen, and antique white).
Easy-peasy.
A distressed look
French Country furniture looks as if it has survived years of wear and tear with worn-off spots and imperfections.
But you don't have to wait decades for your furniture to look old.
The idea is to simulate a weathered finish.
How? With a distressing technique.
You just need to use sandpaper, and rub away the topcoat on areas that typically receive the most use, including drawer fronts, table legs, corners, edges…
But since a video is worth a thousand words, here's a short one explaining the technique.
It doesn't look so scary, does it?
To motivate you to get started, here's the before/after of our dining room, all furniture pieces have been painted with chalk paint and we're delighted with the result!
IV. How to choose your whole French Country color palette?
As you now know, a French country home is mostly made of neutral colors.
Neutrals are timeless and allow your furniture and decor to stand out.
I like to say that the first neutral to choose is white.
Why?
Because white is the most used color in French homes.
Then choose your other neutral colors.
It can be gray, beige, greige, linen, taupe, or anthracite.
And for some people, it may end there. A lot of French houses are made only of neutral colors.
But other people like to add a bit of color – always soft and muted – like light green, red ocher, french blue, pale pink or yellow ocher.
➞ Just choose according to your tastes, and always sample your paint first.
And if you need more help choosing your color palette, check my French Country Design e-book.