Tour 3 real french country homes!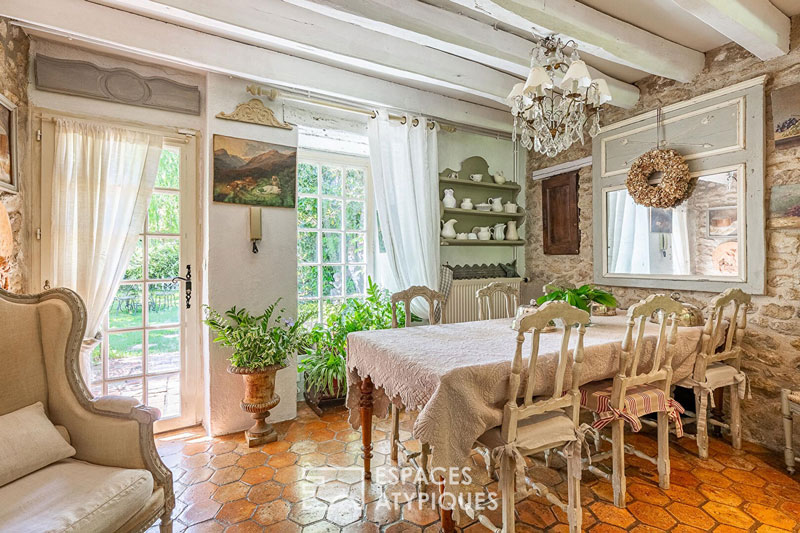 Straight to your inbox, absolutely free!
⭐⭐⭐⭐⭐
Beautiful, authentic, great addition to my home. Price point was good, and the package came quick. Thank you so much!! Now I have a little taste of France in my Canadian west coast home! - Katherine
⭐⭐⭐⭐⭐
Mathilde was fabulous in organising a well very thoroughly wrapped packaged delivery to Australia, less luggage weight. The items have their own imperfections that would be expected for antiques of this age. These antique 5 copper pot set are a beautiful accompaniment to the 'cake tins' I also purchased from Mathilde. It is a dream to shop with her! - Ginny
⭐⭐⭐⭐⭐
I highly, highly recommend this shop. Mathilde was great to work with and very responsive. She packaged and shipped my vintage flour jar so that it arrived quickly and in perfect condition. I love being able to bring a little bit of the French countryside into my home. Merci beaucoup Mathilde! - Nancy
Master the Art of French Country Design with my Exclusive Courses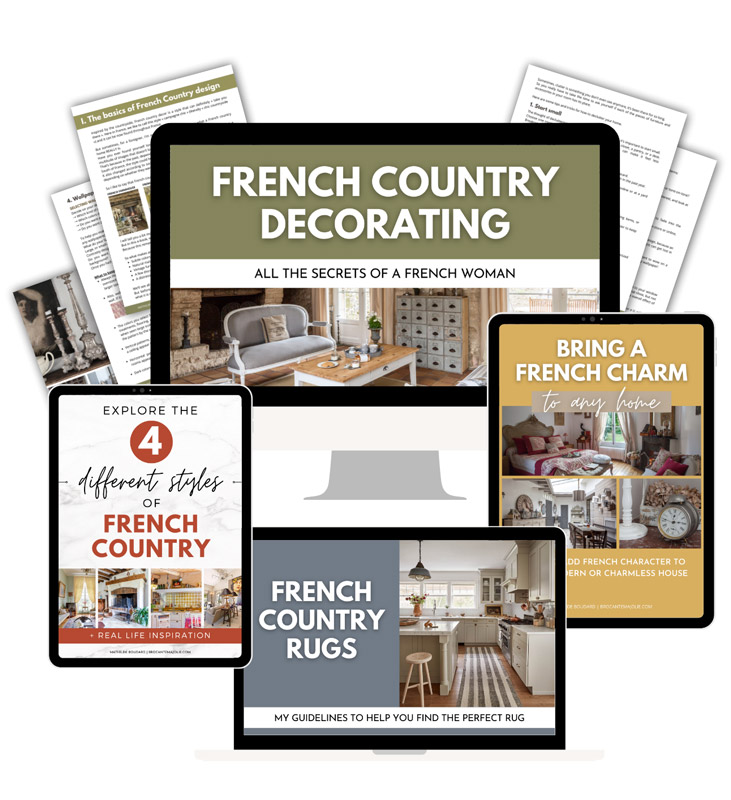 French country design: the secrets of a french woman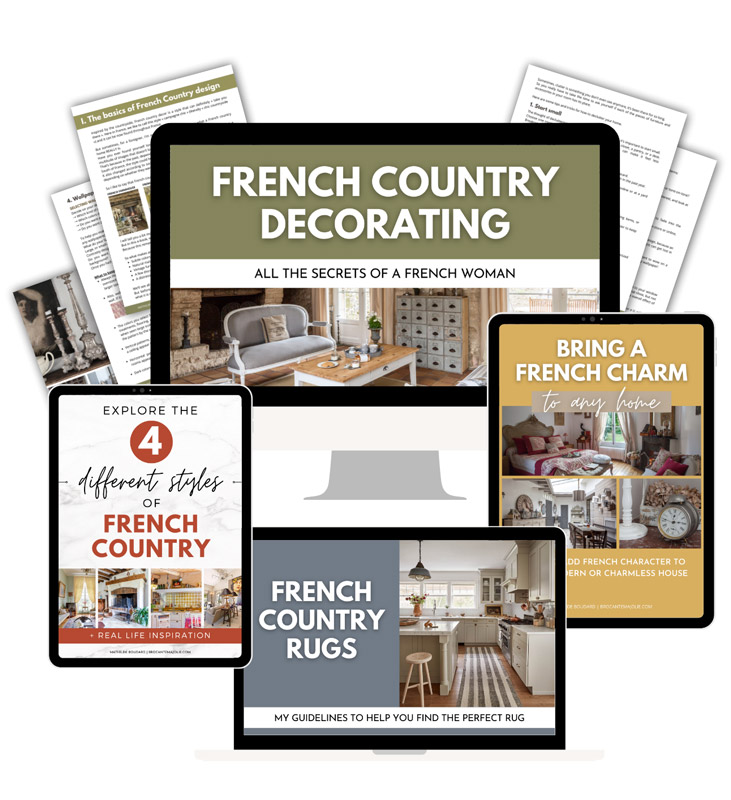 Color Mastery: The Expert's Guide to Picking Paint Colors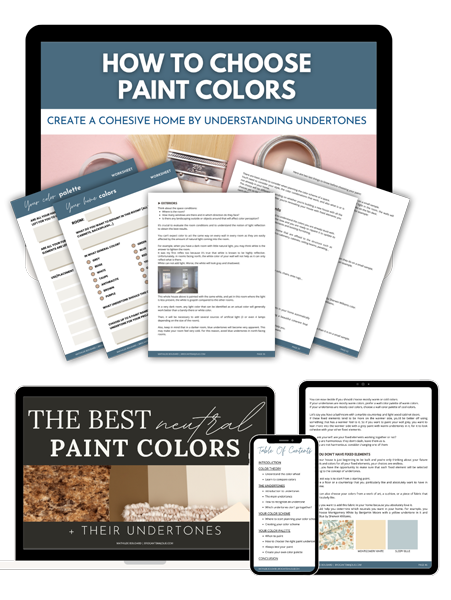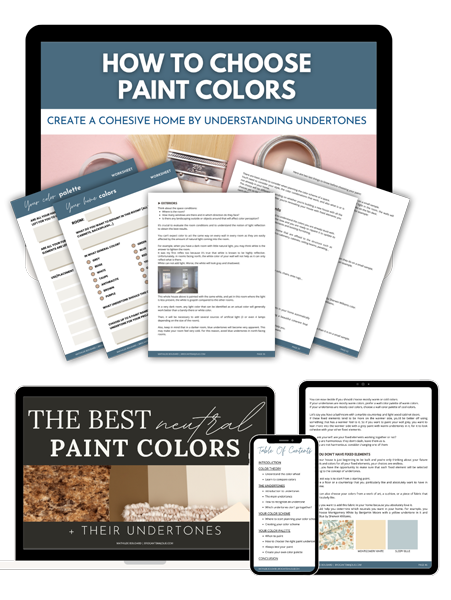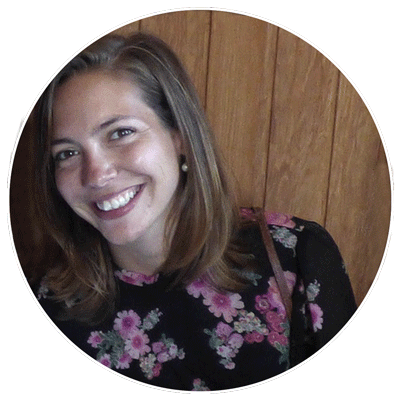 Bonjour, thank you for stopping by!
I'm Mathilde, the founder of Brocante Ma Jolie.
Brocante Ma Jolie is a blog dedicated to those who are looking for French country decor tips & who love everything French and vintage.
I live in France and love to go to brocantes (flea markets in French) in the small countryside villages of my beautiful region, the "Picardie".